Are you fed up with your oily skin? Do you hate the fact that you still get pimples in your mid-twenties? Is your skin used to chipping and dry patches? Well if the answer to any or all those questions is a yes, then you must realise that your skin needs immediate help. Your lifestyle has a lot to do with the condition of your help. Irregular eating habits, insufficient sleep; everything contributes to deteriorating the health of your body and skin, bit by bit. Here is where the role of natural and healthy food items becomes very important. All you need now is to follow a healthy skin diet that will provide your skin with the health it deserves and much requires.
The best food for healthy skin:
As mentioned above, there are a number of healthy food items that you can include in your daily diet to improve the quality and health of your skin. Some of the top food items include-
Some people, who are less aware of the fact, will say otherwise, but it is the truth that chocolate helps to help you skin get better and also glow. The high level of antioxidants in dark chocolates and thanks to the optimum presence of flavonols, in it, helps to clean the skin from inside and helps it appear more fresh, clear and glowing. To gain maximum antioxidants in the form Flavonols without being scared of putting on a lot of weights, it is important that you consume chocolates that contain at least 70% cocoa. Apart from consuming a couple of squares of chocolate every day, you can also choose to apply it on the puffy areas of your skin, and it will reduce the puffiness with its caffeine.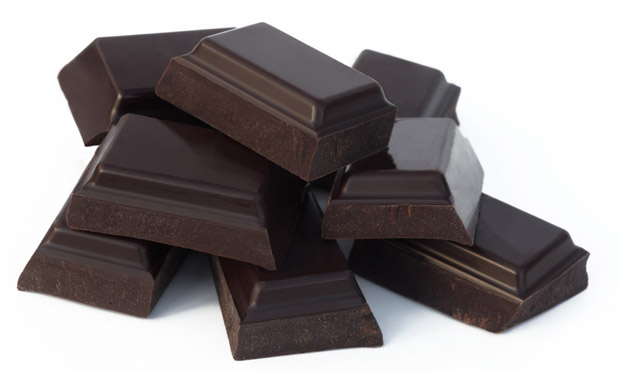 One of the first signs of ageing is fine lines. Unless and until you take immediate measures these fine lines will soon turn into deeply rooted wrinkles. One of the best ways to fight wrinkles and fine lines is with sufficient quantity of yogurt in your daily diet. The high protein content in the yogurt helps in making the skin smoother and firmer, which not only removes wrinkles but also helps in improving the all over texture of the skin.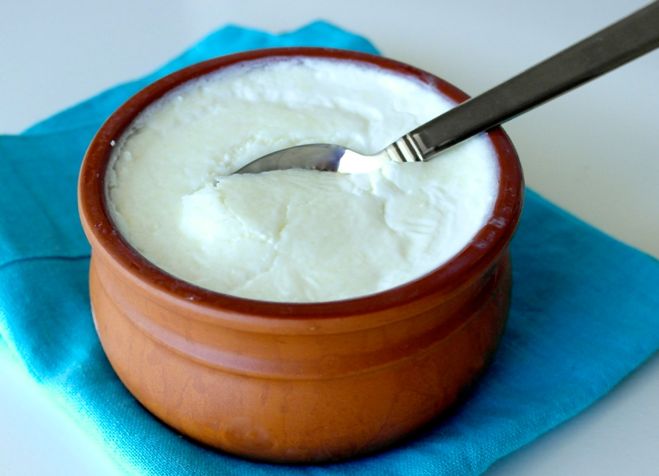 The best source of polyphenol antioxidants can be obtained from Pomegranates. According to skin specialists, this quality of the pomegranate, helps regulate the blood flow in skin and also fights the free radicals. What this does is, helps in maintaining a rosy complexion.
If you are looking for fairer, brighter and clearer skin, you should be aiming towards consuming a larger amount of antioxidants in a day. This can be achieved by having a bowl of blueberries or a couple of glasses of blueberry juice each day. This will clear your blood and also make you look fairer, without having to use any cosmetic cures.
Walnuts are the greatest source of omega 3 fatty acids which helps in making the skin more flexible and elastic. The copper level in the walnut is helpful in collagen production, which in turn helps in maintaining uniformity in one's complexion and also improves the texture of one's skin.
The fact that good and digestible fats are good for your skin is known to all. Salmon contains high quantity of the same that supplies the face with the optimum level of fats and oils that keeps the skin soft and supple and moisturise it from within.
Green, yellow and red peppers
People who are used to consuming a lot of green, yellow and red bell peppers are less exposed to the chances of growing a crow's feet or smile lines. These vegetables are high in antioxidants, and they also help in reducing skin sensitivity, especially when exposed to the sun.
Spinach is high in antioxidants properties, minerals and protein. All these properties help to make spinach a super food that devotes itself in bettering the health of your skin.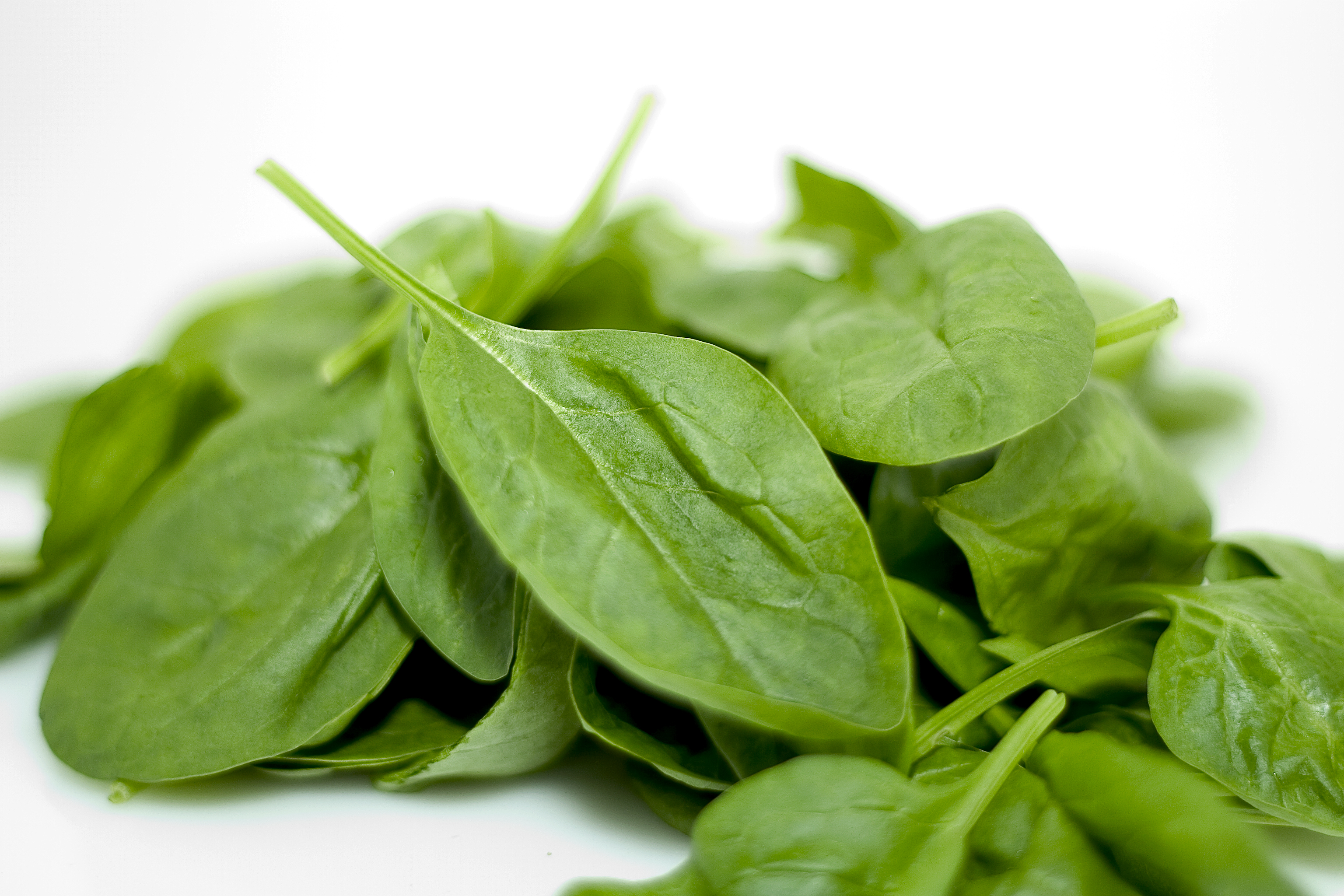 If you are looking forward to a healthier skin, without the use of cosmetic products and treatments, take to the natural way and include these fruits and vegetables in your daily diet.